ALPHALINGUA, FOR
PROFESSIONAL TRANSLATIONS
Are you looking for a dynamic translation company that can deliver great quality?
AlphaLingua can take care of your translations, reviews and much more. I'm very experienced with medical translations and IT translations from English or Spanish into Dutch.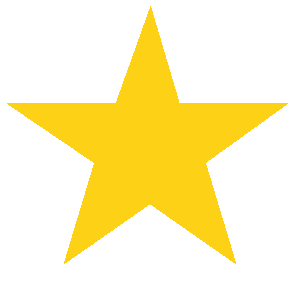 Great quality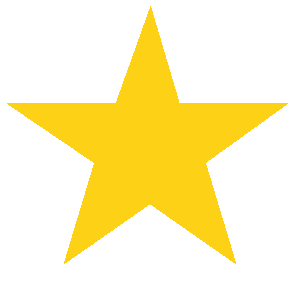 Years of experience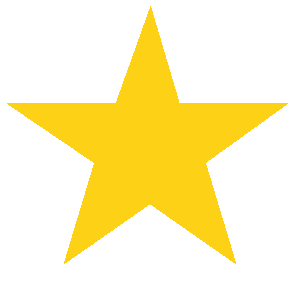 Professional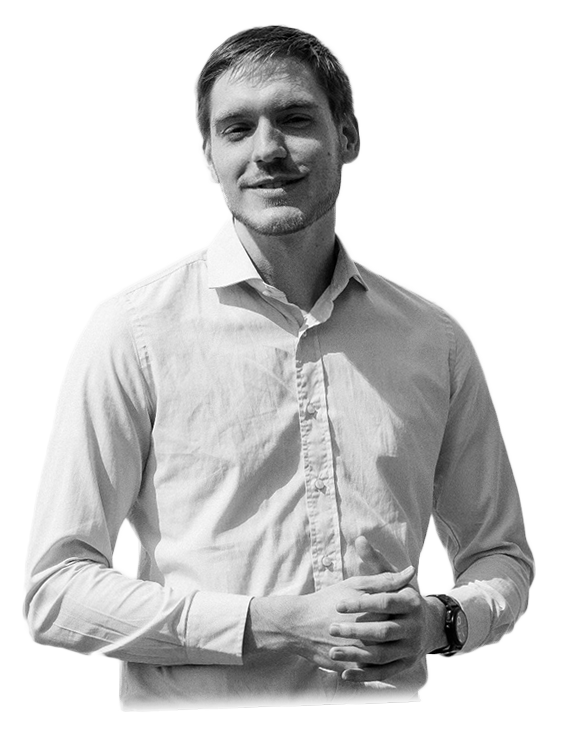 "My work is
about words"
– Wiebe Koehoorn
Below you will find an overview of the services I can provide you with. Are you looking for something else? Just let me know, so that I can tell you what I can do for you!
I AM LOOKING FORWARD TO
WORKING WITH YOU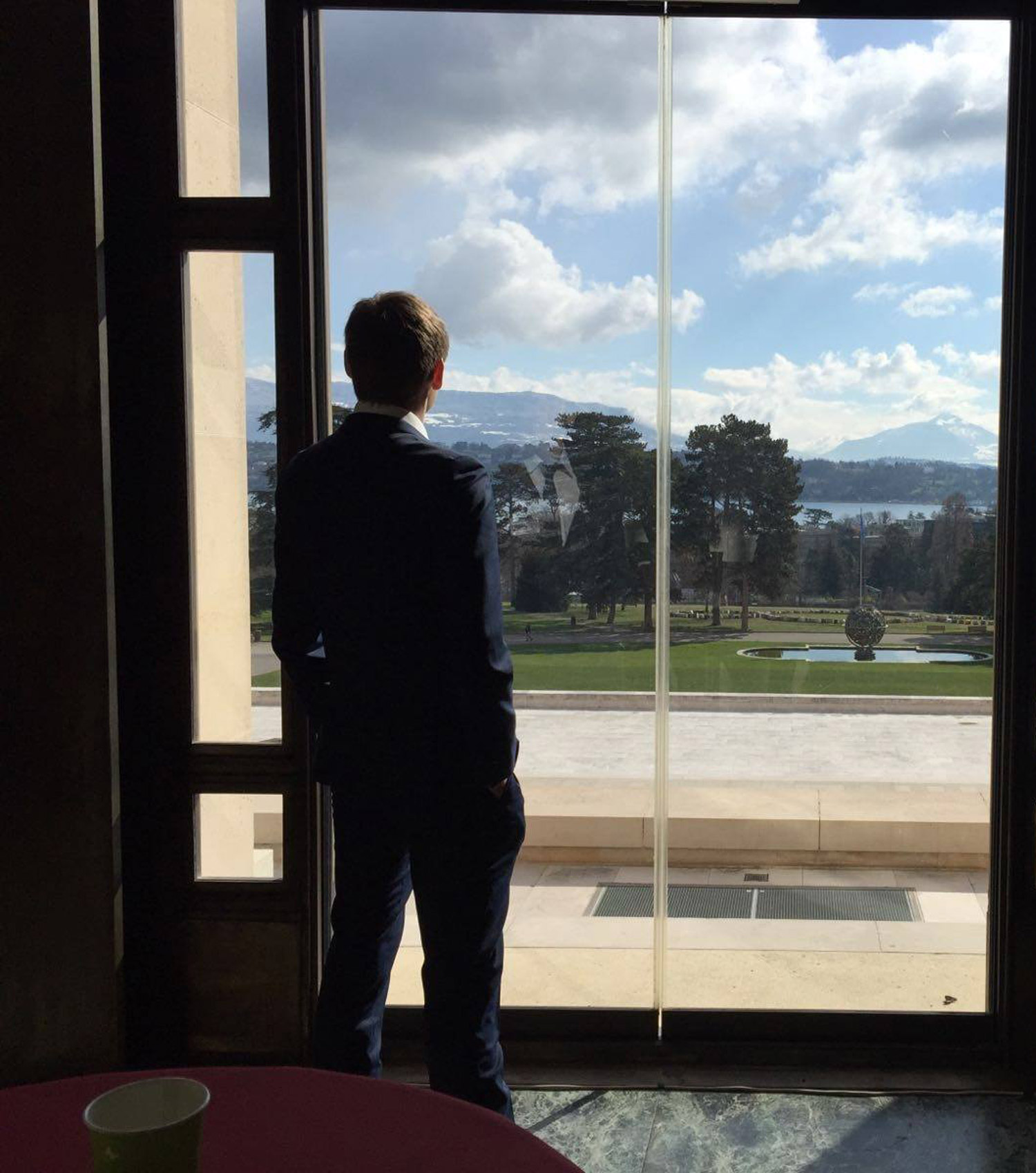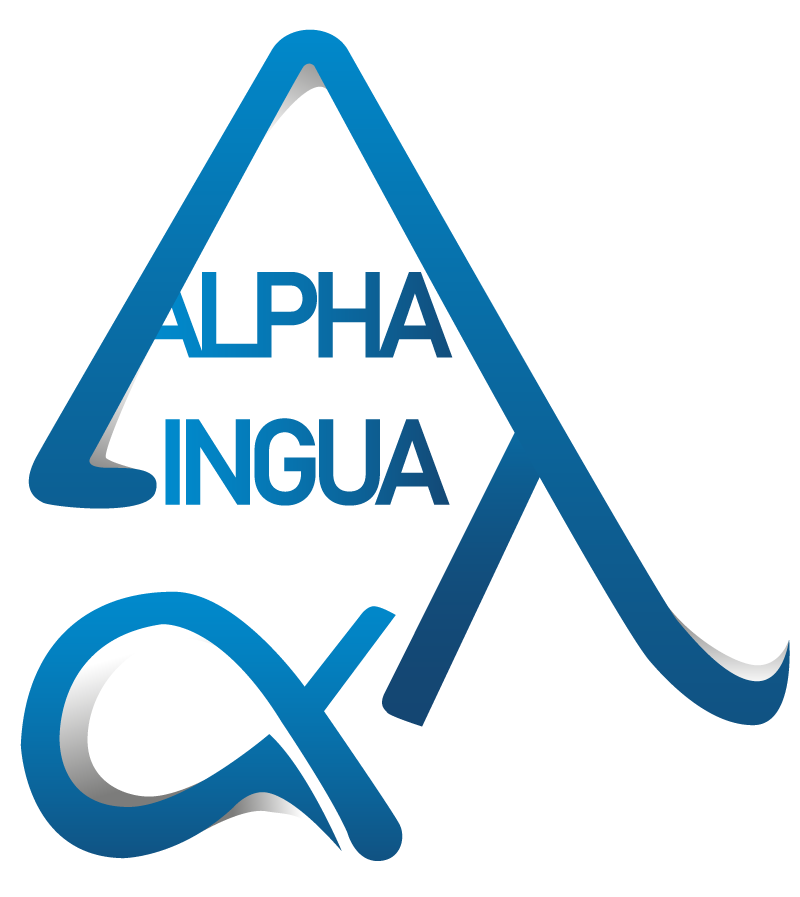 So why should you choose me?
Professional working methods.

I take into account what you want.

Years of experience and high quality.

Quick and efficient communication.

Creative, always proactive and curious about streamlining processes. I had the pleasure to work with Wiebe in different technical initiatives and he always walked the extra mile. He is a true team builder with the best attitude and lovely human touch too!
Wiebe was a great colleague to work with. He was always willing to help, his translations were of high quality and it was always a pleasure to work with him. High quality, great service; what else do you want?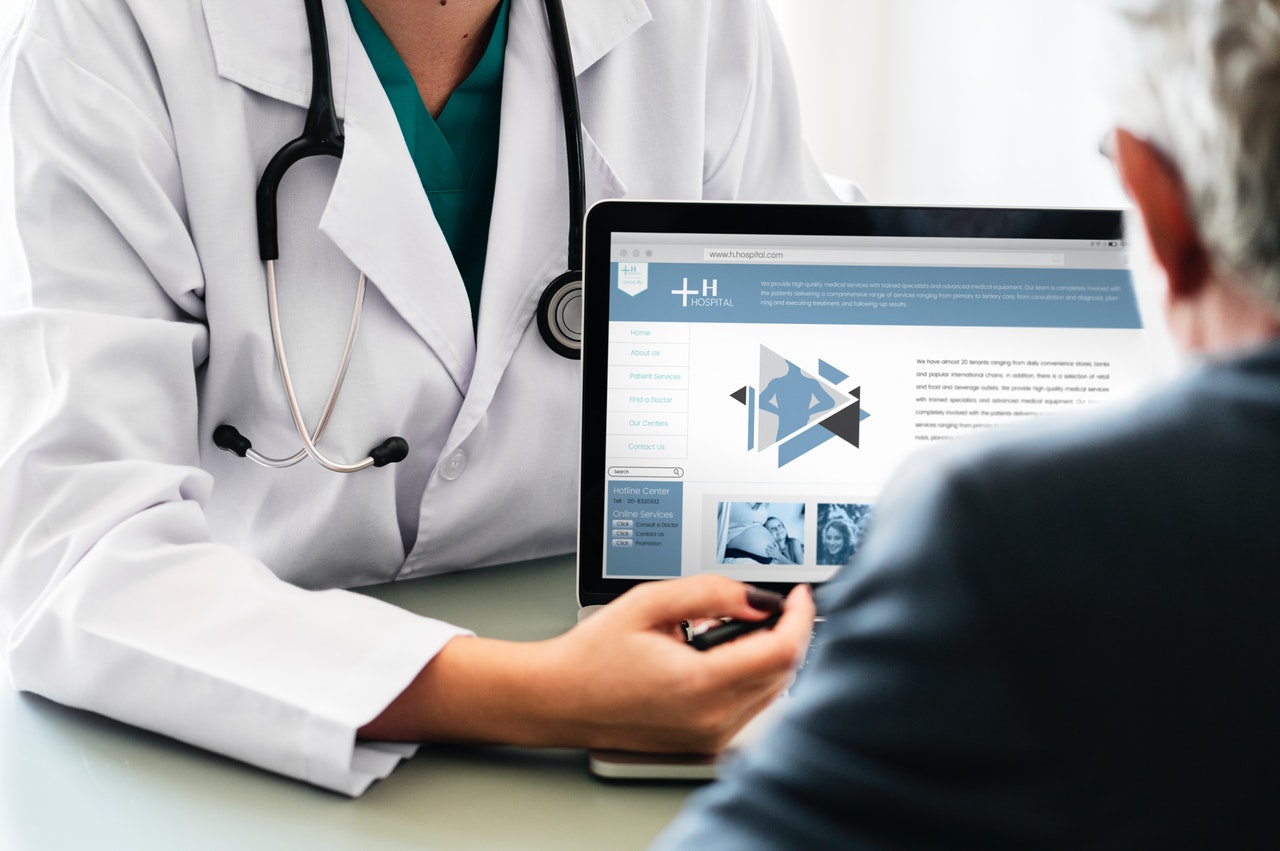 At AlphaLingua I mainly provide medical translations from English or Spanish into Dutch. When I worked as an in-house translator at SDL, a large international translation agency, I became the main translator of about thirty medical clients. I took care of the translations of their medical instructions for use, software and brochures. Click on the button below for more information about medical translations!
Do you have any questions? You can use the form below to contact me without any obligation.
I will answer you as soon as possible (within 1 business day).
Would you like to leave a message or follow me on social media? Just use the buttons on the right!