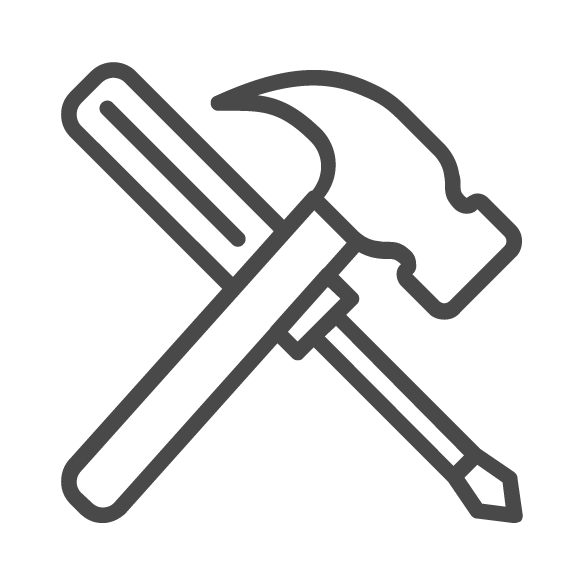 Post-edits are a bit different compared to normal translations. In this case, the text has already been translated automatically. This way, the translator doesn't have to start from scratch. The power of machine translation depends very much on the type of text and the way the text has been written.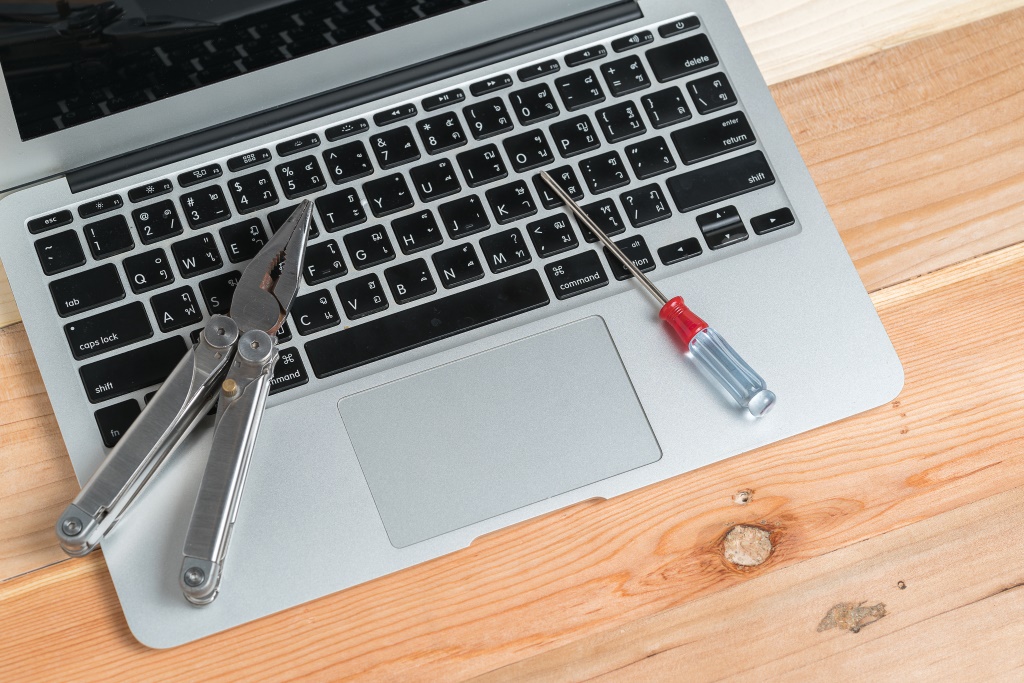 Bit quicker than translations If you are a big fan of the 'four-eyes principle', you will want your translation revised as well. This means I will check the translation to see if there are any changes needed or if the translation contains any mistakes.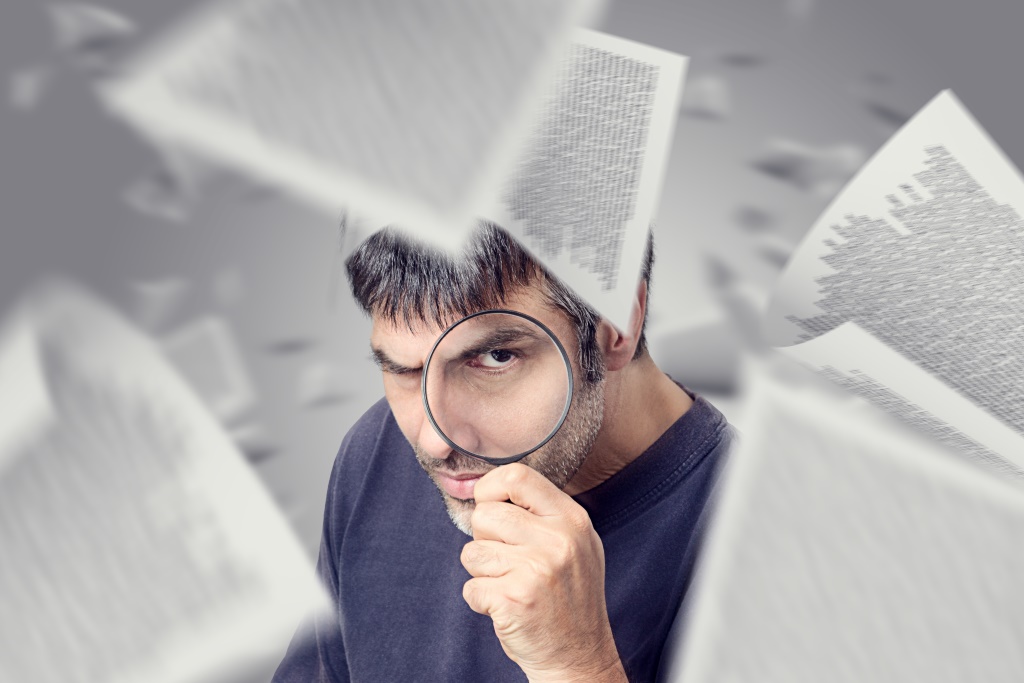 Revise translation

Four-eyes principle

Spell check and QA check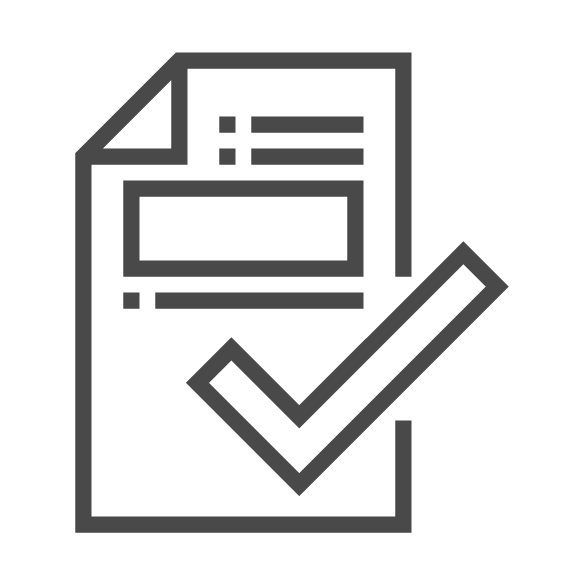 Your text has been translated and revised, and the translation has been inserted back into the original format (usually a PDF file, a PowerPoint presentation or a website). Now you would like someone to check the layout. Clipped words? Hyphens needed? Other layout issues? I can take a look! I mainly translate and revise texts, but thanks to my postgraduate in conference interpretation I can also interpret at your conference. I can provide interpretation from English and Spanish into Dutch, and also from Dutch into Spanish.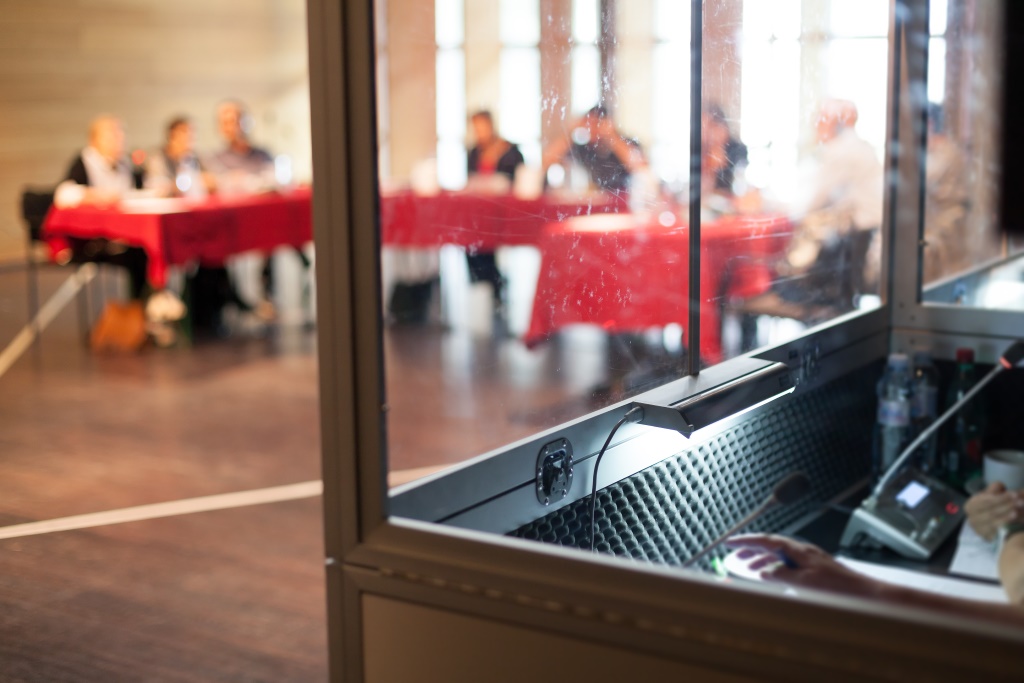 Simultaneous interpretation

Consecutive interpretation

Conferences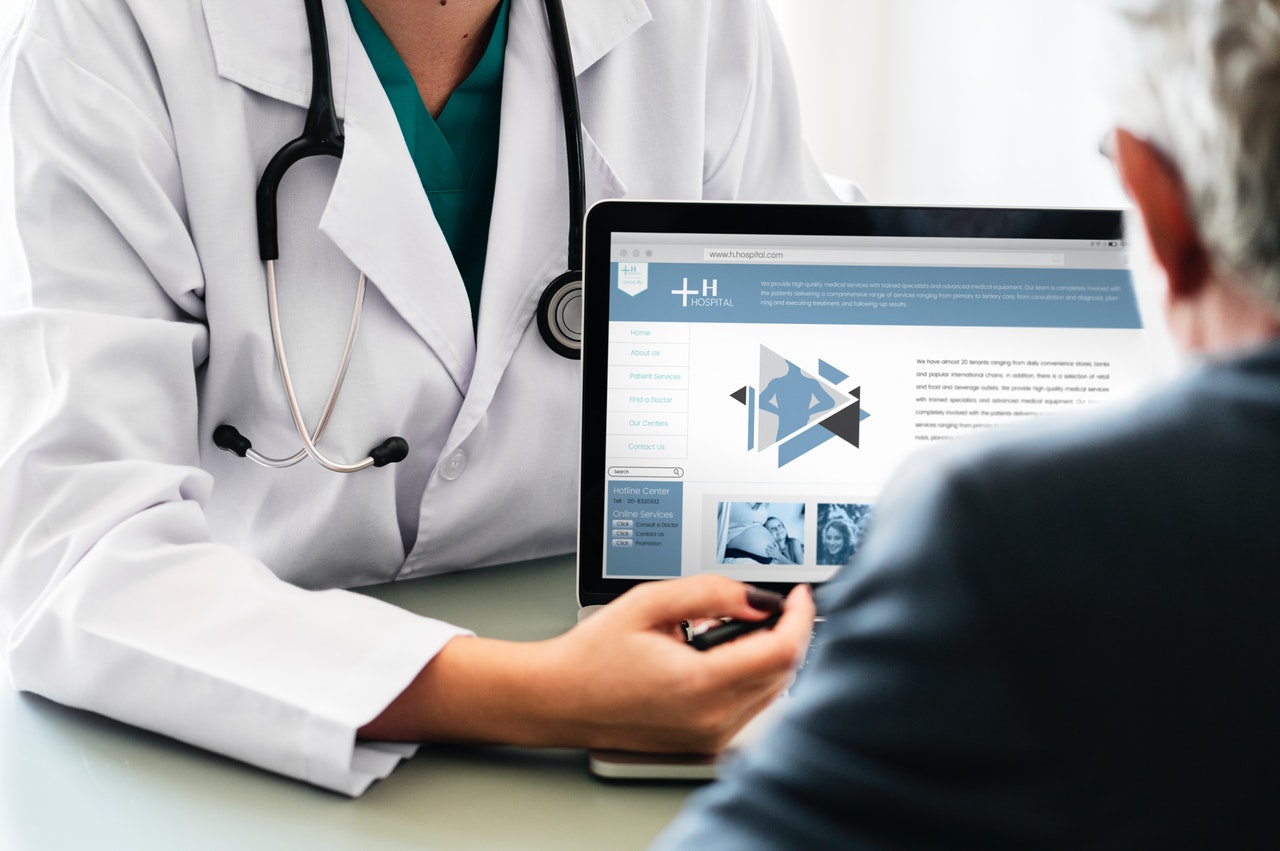 At AlphaLingua I mainly provide medical translations from English or Spanish into Dutch. When I worked as an in-house translator at SDL, a large international translation agency, I became the main translator of about thirty medical clients. I took care of the translations of their medical instructions for use, software and brochures. Click on the button below for more information about medical translations!
Would you like to leave a message or follow me on social media? Just use the buttons on the right!